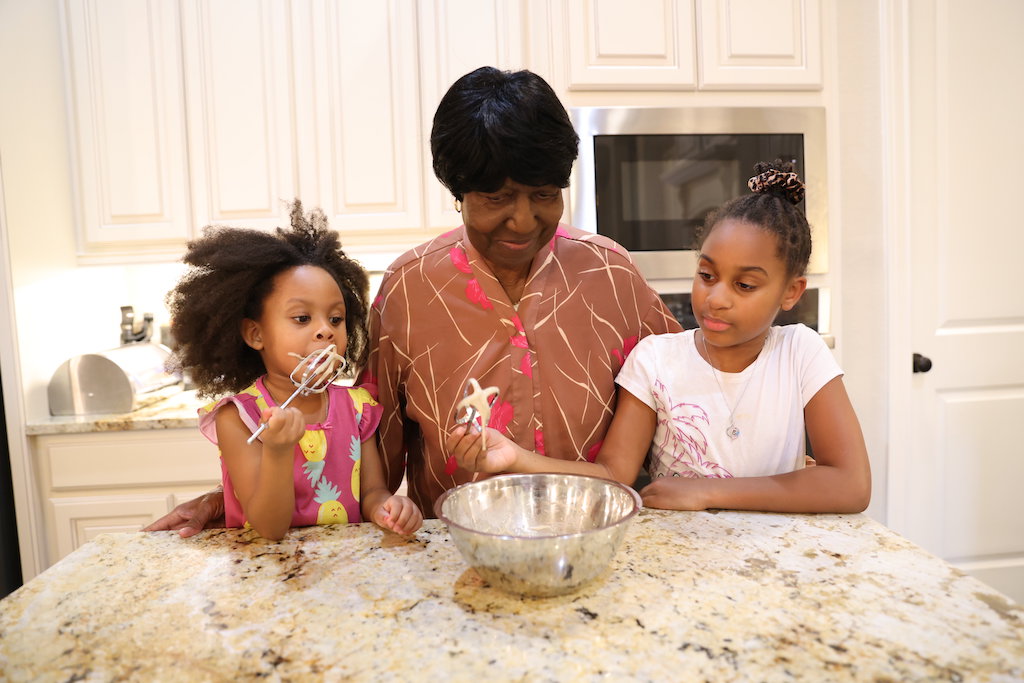 Indulge in Nostalgia with Just Move Supplements: A Delightful Twist on Grandma's Desserts
Greetings, health enthusiasts! Today, we're delving into the world of Just Move Supplements, where wholesome goodness meets the flavors of cherished family memories. Our mission is simple: to provide you with a taste of nostalgia while keeping your well-being in mind.
A Journey Back to Grandma's Kitchen
Close your eyes and imagine your grandma or big mama in the kitchen, busy baking your all-time favorite cakes and pies. Those flavors, the warmth, and the love that went into those dishes – that's the magic we've captured in Just Move Supplements Protein. We're here to take you on a trip down memory lane, where the taste of our protein shakes can transport you to those wonderful moments around the family table.
Energize with a Hint of Summer Fun
Ever long for a refreshing burst of energy that's as satisfying as a cool sip of Kool-Aid or enjoying frozen cups on a sweltering summer day? Look no further than our Energy Rush supplement. Not only does it provide that much-needed boost, but it also comes with a delightful flavor that'll instantly elevate your mood.
Dessert in a Cup, Guilt-Free
We get it – sometimes, you want the decadence of dessert without the guilt. That's precisely what Just Move Supplements offers. Our products bring you the indulgent taste of dessert in a convenient cup, all while keeping your health in check.
Explore the Just Move Experience
If you're on the lookout for health-conscious yet satisfying and mouthwatering options, you're in the right place. Visit our website at justmovesupplements.com to explore our range of products and discover the love and dedication that goes into each one.
But don't just take our word for it – check out the reviews on our website from fellow Just Move enthusiasts who have embarked on this flavorful journey. We're more than a brand; we're a community that's passionate about health, wellness, and savoring life's little joys.
Join us at Just Move Supplements and experience the love. Peace, health, and happiness to you all!