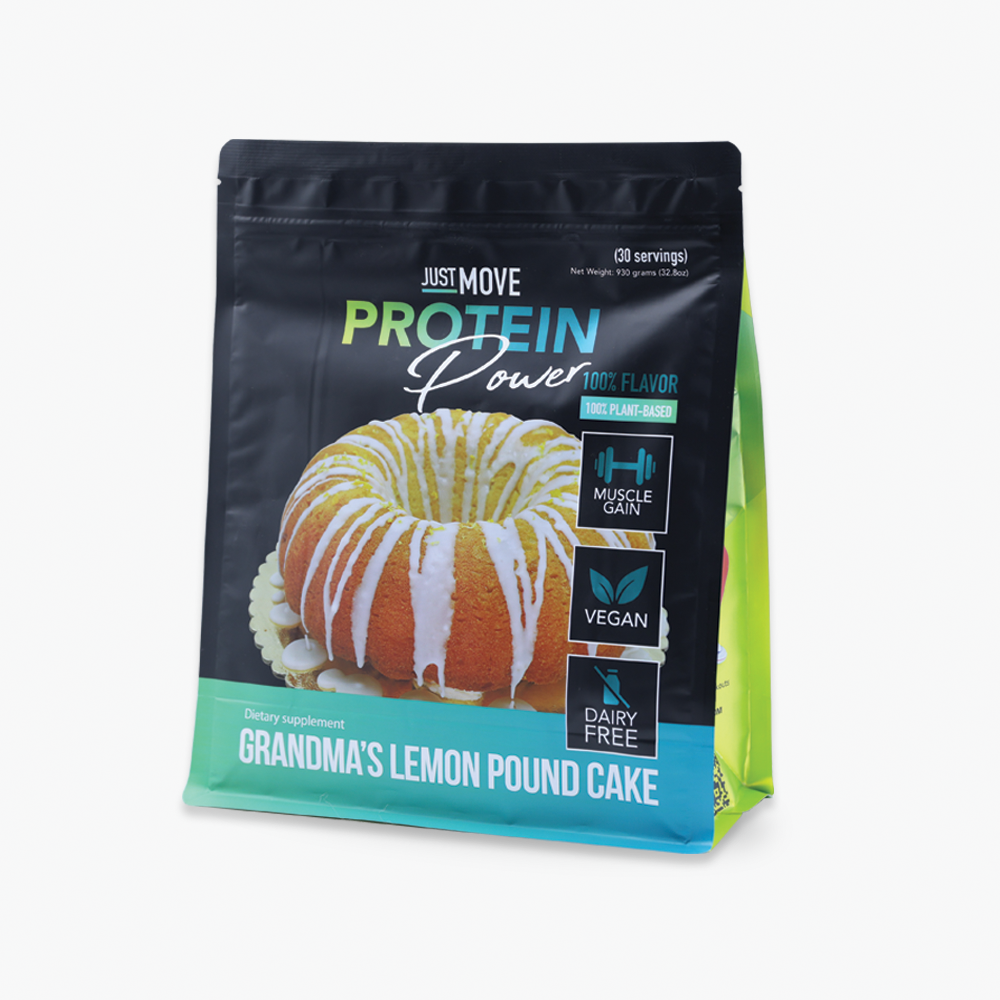 Just Move Supplements Protein: The Inspiration Behind Lemon Poundcake
As a child, I fondly recall my delightful kitchen adventures, where I'd stealthily lift the cake cover, peeking over the table to savor small, stolen slices of my grandma's mouthwatering lemon pound cake. This delectable treat held a special place in my heart and was cherished by my entire family, including my mom, sister, brothers, and cousins – we all couldn't resist its irresistible allure. The memory of those crumbs disappearing quickly is a testament to its deliciousness!
Today, I'm excited to introduce our vegan Lemon Pound Cake protein, meticulously crafted to evoke that same nostalgic flavor. This flavor has quickly become one of our most beloved offerings. Indulge your sweet cravings while enjoying the goodness of vitamins and nutrients that will keep you feeling satisfied for longer. Join us in reliving those cherished moments with each sip!