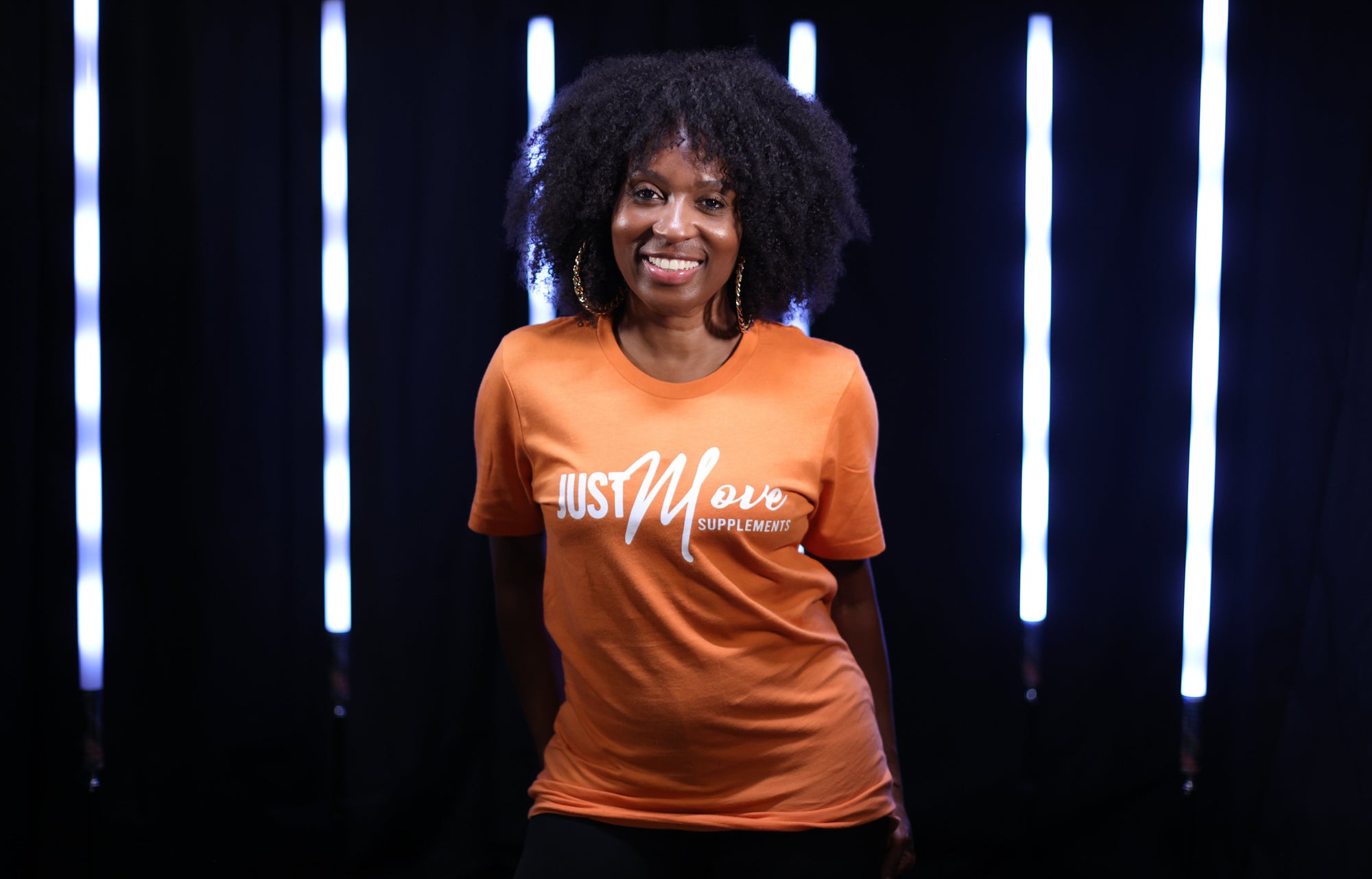 Meet Mama Peach - Just Move Supplements
Mama Peach, also known as Keaira LaShae's mom, is a vital member of the Just Move Supplements team, serving as the warehouse and customer service manager. With over 20 years of experience as a phlebotomist and nurse, Mama Peach made the courageous decision to leave her job and dedicate herself to helping build the family empire alongside her daughter and son-in-law, KP.
Mama Peach's caring nature shines through in her role, as she goes above and beyond to ensure that every customer has a personalized experience. She takes the time to make each package special by hand-drawing a heart, adding a personal touch that shows her genuine care and appreciation for each customer.
Her extensive background in healthcare has equipped her with the skills to provide excellent customer service and address any concerns or inquiries that may arise. Mama Peach's dedication to her role not only contributes to the success of Just Move Supplements but also creates a warm and welcoming environment for customers.
Mama Peach's commitment to the success of the family business and her ability to make each customer feel valued and appreciated make her an invaluable member of the Just Move Supplements team. Her personal touch and genuine care make the customer experience with the brand truly special.