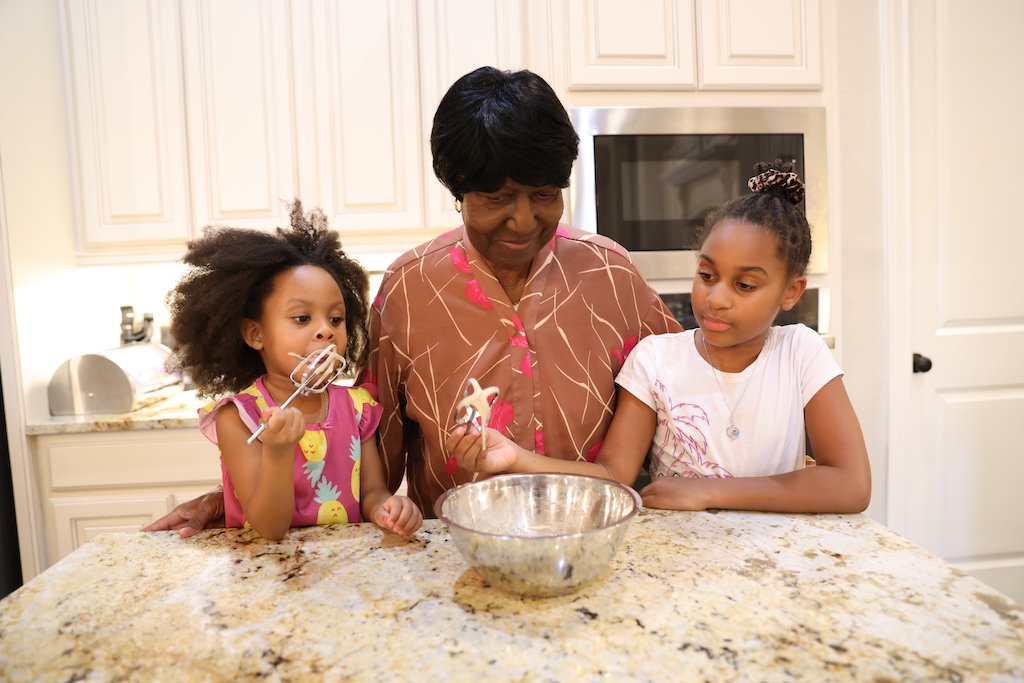 The Inspiration Behind Just Move Supplements Protein Flavors
The inspiration behind Just Move Supplements protein flavors actually came from our CEO Keaira LaShae's grandmother. Keaira grew up watching her grandmother bake delicious treats and was always fascinated by the flavors and aromas that filled the kitchen. Her grandmother's recipes were not only tasty but also made with love and care.
When Keaira started Just Move Supplements, she wanted to bring that same love and care into the protein flavors. She wanted to create products that not only tasted amazing but also had a personal touch. Keaira knew that her grandmother's recipes had the power to bring joy and nostalgia to people's lives, and she wanted to share that experience with others.
Drawing inspiration from her grandmother's baking, Keaira worked with a team of experts to recreate those classic flavors in the form of protein supplements. Each flavor was carefully crafted to capture the essence of her grandmother's recipes, creating a sense of comfort and familiarity.
By infusing her grandmother's legacy into Just Move Supplements protein flavors, Keaira hopes to not only provide customers with a delicious and nutritious product but also create a connection to their own cherished memories. She believes that food has the power to bring people together and wants Just Move Supplements to be a part of that experience.
Overall, the inspiration behind Just Move Supplements protein flavors comes from the love and admiration Keaira has for her grandmother and the desire to share that love through her products.
1 comment
Much Congratulations on your successes. May you all continue to thrive and grow. Thanks for the updates on product shipment (really appreciate that) and I actually received it earlier than predicted. 🙌🏾🙌🏾🙌🏾💯

Nadine on